Gentlemen Songsters Carol at Greenfield Village
The Gentlemen Songsters were invited to perform at The Henry Ford Greenfield Village's Holiday Nights. Holiday Nights is an event complete with candle-lit paths, live entertainment, costumed presenters, carriage and Model T rides, delightful holiday shops, Santa and live reindeer, ice skating, a spectacular fireworks display and more.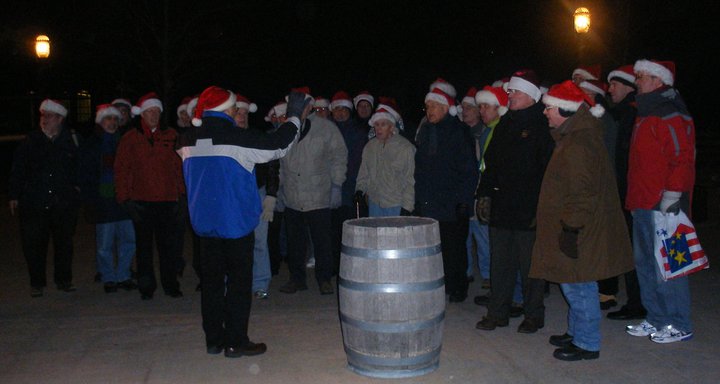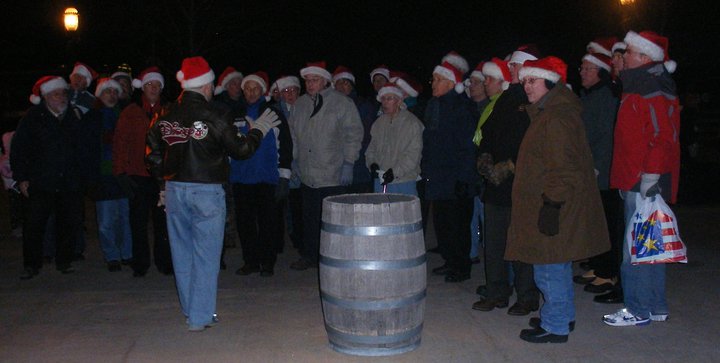 From the Greenfield Village web site:
Entering Greenfield Village is like stepping into an 80-acre time machine. It takes you back to the sights, sounds and sensations of America's past. There are 83 authentic, historic structures, from Noah Webster's home, where he wrote the first American dictionary, to Thomas Edison's Menlo Park laboratory, to the courthouse where Abraham Lincoln practiced law. The buildings and the things to see are only the beginning. There's the fun stuff, too. In Greenfield Village, you can ride in a genuine Model T or "pull" glass with world-class artisans; you can watch 1867 baseball or ride a train with a 19th-century steam engine. It's a place where you can choose your lunch from an 1850s menu or spend a quiet moment pondering the home and workshop where the Wright brothers invented the airplane. Greenfield Village is a celebration of people — people whose unbridled optimism came to define modern-day America.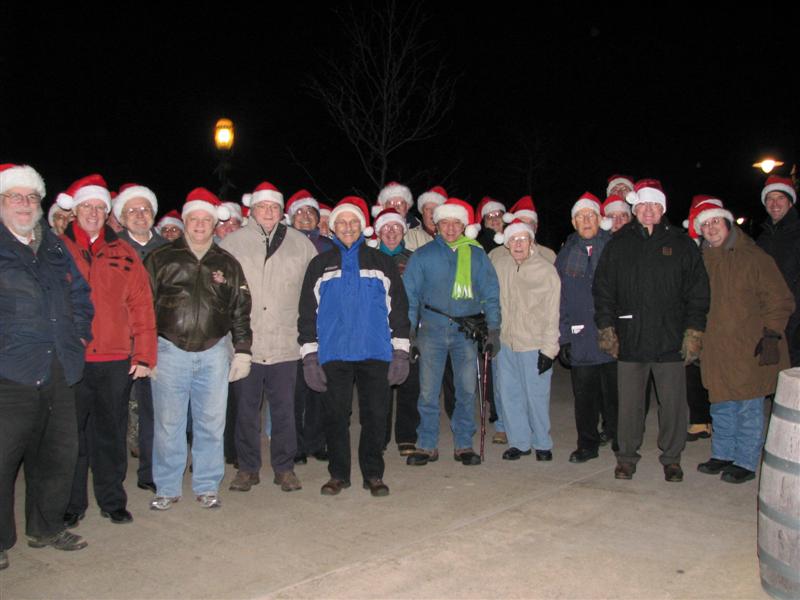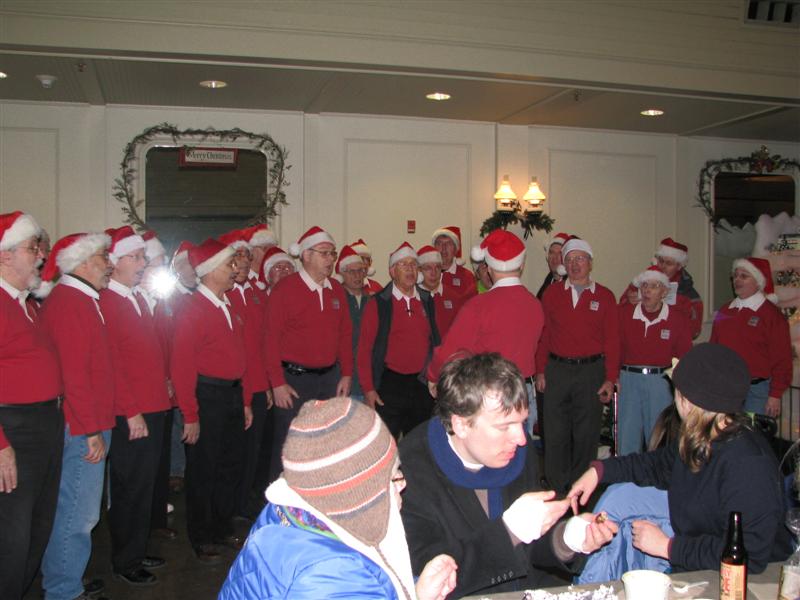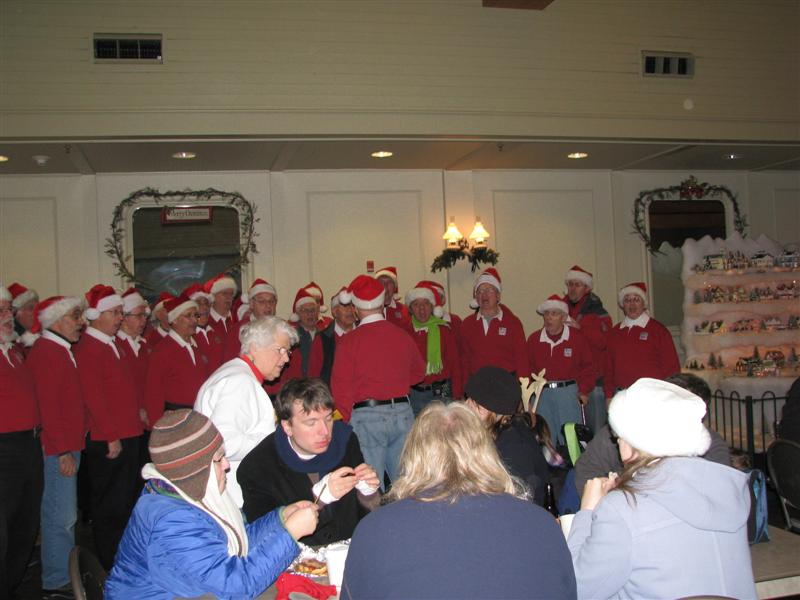 Return to Happenings menu...